Dear colleagues and friends,
The 7th China-Europe Symposium on Biomaterials in Regenerative Medicine (CESB 2019) will be held from May 10 to 13, 2019 in Guangzhou, China.
The theme of CESB 2019 is "Innovation & Collaboration". Following the tradition of CESB series conference, CESB 2019 will be jointly held by Chinese Society for Biomaterials (CSBM) and European Society for Biomaterials (ESB) covering most aspects of biomaterials including but not limited to various advanced materials for tissue repair and regeneration, nanomedicine and immunotherapy, bioimaging and molecular probe. We will bring together two Societies and researchers from life sciences and engineering, clinicians and company representatives to provide an effective environment for stimulating exchange and discussions.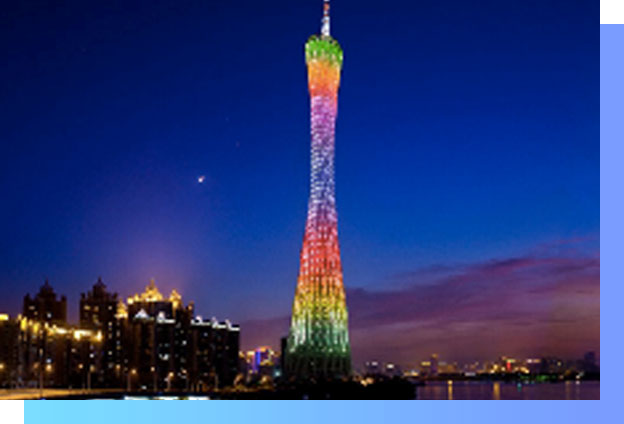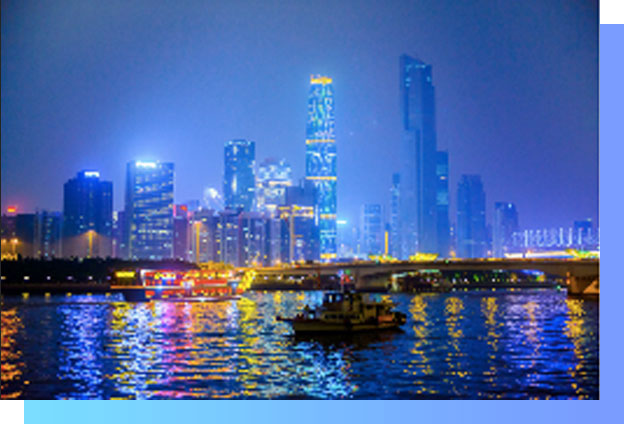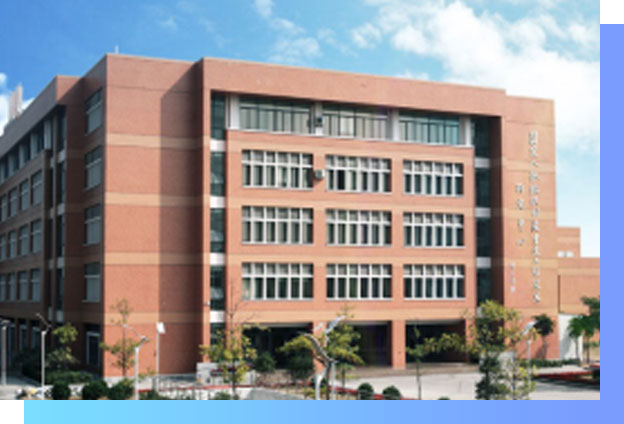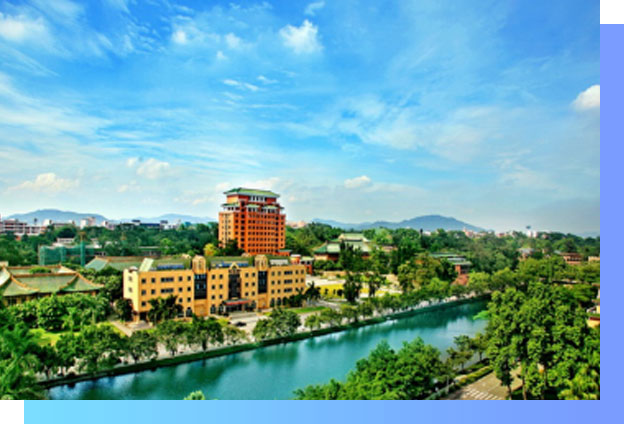 Advanced metallic biomaterials
Bio‐related Polymers
Bioceramics in regenerative medicine
Advanced biocomposites
Multi‐functional hydrogels
Nanomaterials and nanomedicine
Biomaterials for bone regeneration
Biomaterials for Cartilage Regeneration
Biomaterials for Nerve Regeneration
Vascular Regeneration Biomaterials
Biomaterials in cancer microenvironment
Marine Biomaterials
Biomaterials Surfaces and Interfaces
Assessment of biomaterials
Bio-imaging and molecular probe

Plenary Speakers

Luigi Ambrosio (National Research Council of Italy)
Benzhong Tang (South China University of Technology)
Mario Barbosa (University of Porto)
Yuliang Zhao (National Center for Nanoscience and Technology, China)

Invited Speakers

Feng Chen (the Tenth People's Hospital of Tongji University)
Hong Chen (Soochow University)
Xuliang Deng (Peking University School of Stomatology)
Jun Fu (Ningbo Institutes of Materials Technology & Engineering)
Changyou Gao (Zhejiang University)
Zigang Ge (Peking University)
Jian Ji (Zhejiang University)
Bin Li (Soochow University)
Zhuang Liu (Soochow University)
Sander Leeuwenburgh (Radboud University Medical Center )
Cristina Martins (IBEC in Porto) 
Ana Paula Pêgo (University of Porto)
Habibovic Pamela (Maastricht University)
Changshun Ruan (Shenzhen Institutes of Advanced Technology, CAS)
Matteo Santin (University of Brighton, UK)
Xuetao Shi (South China University of Technology)
Xintao Shuai (Sun Yat-sen University)
Chengtie Wu (Shanghai Institute of Ceramics, CAS)
Fan Wang (Beijing University)
Jun Wang (South China University of Technology)
Xiumei Wang (Tsinghua University)
Yucai Wang (University of Science and Technology of China)
Fu-Jian Xu (Beijing University of Chemical Technology)
Fang Yang (Radboud University Medical Center )
Xianzhu Yang (South China University of Technology)
Haijun Yu (Shanghai Institute of Materia Medica, CAS)
Deyuan Zhang (Lifetech Scientific (Shenzhen) Co., Ltd.)
Shengmin Zhang (Huazhong University of Science and Technology)
Xianzheng Zhang (Wuhan University)
Linyong Zhu (East China University of Science and Technology)
Yudong Zheng (University of Science and Technology Beijing)
Yufeng Zheng (Peking University)
……more speakers are being updated

Honorary Chairs
Prof. Xingdong ZHANG
Prof. Luigi Ambrosio
Co-Chairs
Prof. Yingjun WANG
Prof. Xiaobing FU
Prof. Pamela Habibovic
Co-organizers
South China University of Technology
National Engineering Research Center for Tissue Restoration & Reconstruction
Support
Guangzhou Academicians Activity Center
Guangzhou Saliai Stem Cell Science and Technology Co,. LTD

Notice: Abstract submission has been closed. Please Login to check your abstract status. Poster should be set and printed vertically with maximum dimensions of ISO A0 standard (Height=1189mm Width=841mm).
Important notice:
Participants who are interested to publish a paper in the
Journal of Materials Science: Materials in Medicine
are kindly asked to submit thefull-length manuscript, via e-mail to
biomater@scut.edu.cn
before June 9, 2019. Each submitted paper will be subjected to a refereeing procedure before it can be accepted for publication.
The accepted papers will be published as a Special Issue: CESB 2019 in Journal of Materials Science: Materials in Medicine.
For the guideline of manuscript preparation, please refer to "Instructions for Authors" at
https://www.springer.com/materials/biomaterials/journal/10856?detailsPage=pltci_3186674.
The call for abstracts will be open on February 2 and closed on March 20 12:00 PM (Beijing GMT+8). Notification of acceptance will be sent on March 30.
Candidates can select their preference for an oral or poster presentation. There will be
60 oral presentations
and
50 posters
accepted and presented in this conference. Poster template will be sent along with the notification of acceptance.
The conference will include parallel poster session throughout the whole program, during which contributors will have the opportunity to introduce and attract attention to their work. A specific discussion slot will be also arranged to stimulate lively discussions and exchange of ideas between participants and speakers.
"Poster Awards" will be sponsored by journals "Biomaterials", "Advanced Healthcare Materials", "Small", "Materials Chemistry Frontiers", "Biomaterials Science" and "Journal of Materials Science: Materials in Medicine".
GO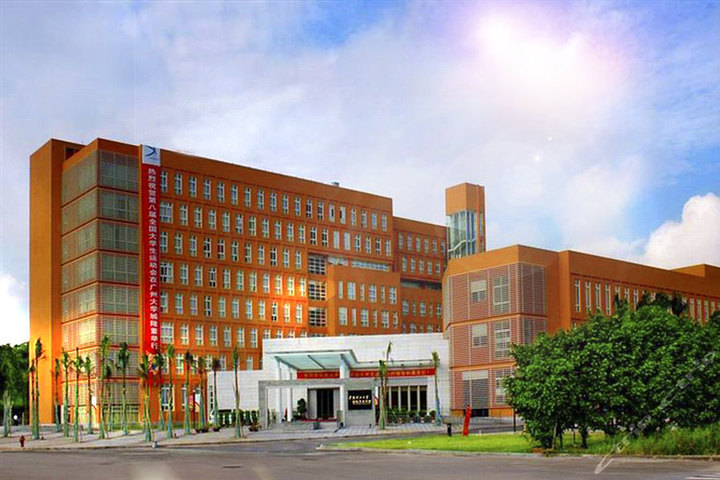 大学城中心酒店 University Town Center SCU Hotel (Conference venue)
地址:广州大学城华工北路 68 号
68 Huagongdong Road,Guangzhou higher Education Mega Centre
房型,大床房(含早餐) 380-438 (协议价)
双床房 (含早餐)380-438 (协议价)
Guest room, 1 Double bed(breakfast included), 380-438 (Discount price)
Guest room, 2 Single beds(breakfast included), 380-438 (Discount price)
电话:159 1570 4718唐经理
TEL:+86 (0) 159 1570 4718 Manager Mr. Tang
在线预定 Reservation online
大学城中心酒店(会议酒店):会议协议价通过电话预订,请致电唐经理,并说明是中欧生物材料大会的参会人员。或注册成功后,点击下方链接在线预订。
Discount prices available through telephone reservation. Please call Hotel Manager Mr. Tang quoting 'CESB 2019' . Alternatively, you may make the reservation online by clicking link below after successful registration.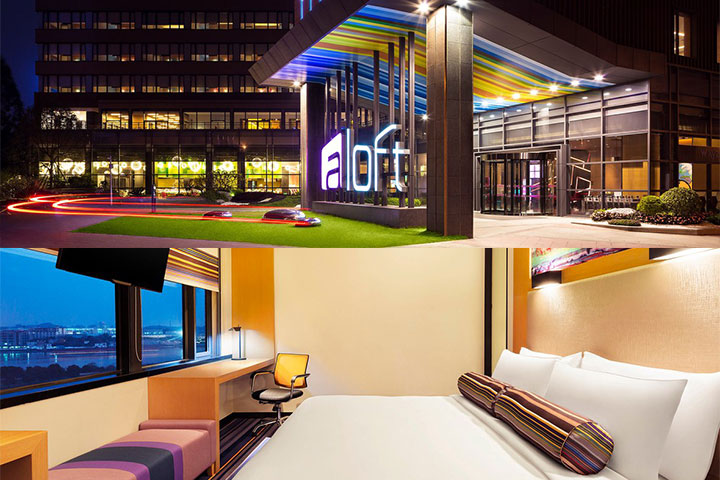 雅乐轩酒店 Aloft Guangzhou University Park
地址:广州大学城小谷围立德街66号
No.66 Li De Street, Xiaoguwei, Guangzhou higher Education Mega Centre
房型,大床房(含早餐) 448 (协议价)
双床房 (含早餐) 448 (协议价)
Guest room, 1 King bed(breakfast included), 448 (Discount price)
Guest room, 2 Queen beds(breakfast included), 448 (Discount price)
电话:020-31000888
TEL:+86 (0)20 3100 0888
雅乐轩:会议协议价只能通过电话预订。预订时请说明是华南理工大学中欧生物材料大会的参会人员。
也可以非折扣价格在线预订:
Discount prices available only through telephone reservation. Quoting "CESB 2019" when call the hotel.
Online booking also optional through Marriott website:
在线预定 Reservation online
更多酒店信息,请直接联系酒店或会务。
会务酒店联系人:薛永业,Tel: +86 (0) 139 2511 4336
email: xueyy@scut.edu.cn
For more information, please contact hotel directly or conference organizer at:
Organizer contact for hotels: Mr. Yongye Xue,
Tel: +86 (0) 139 2511 4336
email: xueyy@scut.edu.cn


National Engineering Research Center for Tissue Restoration & Reconstruction SCUT, Guangzhou Higher Education Mega Centre, Panyu District, Guangzhou, 510006

Dr. Chang DU, duchang@scut.edu.cn
Dr. Fei HANG, hfei@scut.edu.cn

Dr. Chang DU +86(0) 189 2246 6137
Dr. Fei HANG +86(0) 186 1007 7695